ACCREDITATIONS
We are RISQS qualified for over 130 professional services and contracting categories. Our registration number is 057835.
---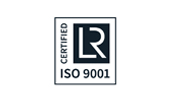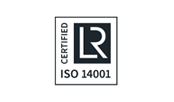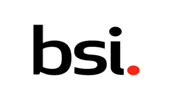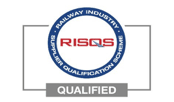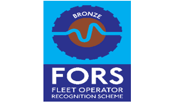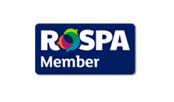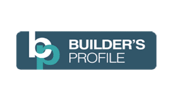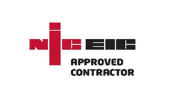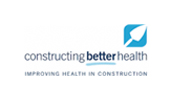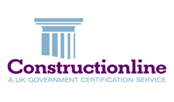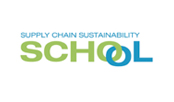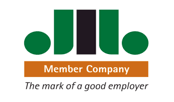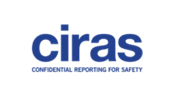 Our Consulting Engineering division provides professional services for telecommunications, building services and railway systems.
Find Out More >
---

Through our construction division we contract with end clients and large civil or M&E contractors to deliver packages of building services, telecommunications and other systems infrastructure across the UK overground and underground rail networks.
Find Out More >
---

We believe we offer a very attractive working environment with opportunities in the UK's largest and most exciting transportation projects. There are no barriers to progressing within the company and an outstanding commitment to staff development. We offer competitive salaries and benefits packages.
Find Out More >
---