ELECTRICAL & MECHANICAL
Renewable technology, energy conservation and sustainability are at the forefront of modern railway design. Fully embracing these principles our team have expertise in all aspects of electrical and mechanical design required for both surface and underground railway environments. Case studies >
Electrical
We undertake load modelling and design power distribution systems. These include dual supply arrangements, standby systems and earthing & bonding strategies for AC and DC environments.
We cover lighting and lighting control systems for depots, stations, tunnel and trackside locations. We use energy saving principles to develop our designs.
We design fire detection systems and support the development of fire strategy.
We design cable management solutions which include architectural CMS, station containment, trackside 'J' hanger routes and ballasted trough routes.
We design control systems such as BMS and SCADA systems from concept through to final wiring. See also SCADA and SMS >
Mechanical
Our expertise covers station ventilation, heating & cooling and hot & cold water including rain water harvesting. We design drainage systems for rain water and waste. We optimise their performance within the built environment ensuring full co-ordination with architectural and building designers.
Wessex Capacity Enhancement - Waterloo Station & Outlying Areas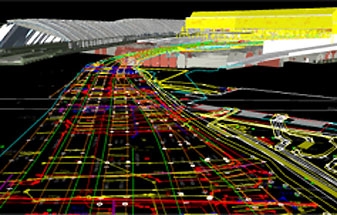 Fourway partnered with Amey to develop a comprehensive picture of existing asset information to support the Capacity Enhancement Programme. Rather than the two organisations retaining their corporate identities to form a rigid, hierarchical relationship we created a single collaborative project organisation. Whilst the bid responsibilities
---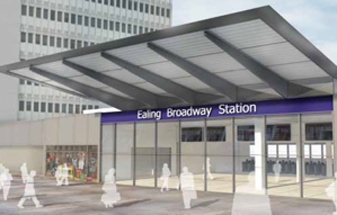 Fourway is providing GRIP 5 engineering for Crossrail West. Appointed by Taylor Woodrow for MEP, SISS and E&P our design team is co-located in a central office forming a collaboration with the construction team, NR engineers, the civil engineering consultant and architect.
---
Kings Cross Station Southern Square - MEP and SISS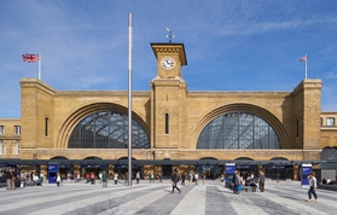 Fourway delivered the MEP and SISS package for Kings Cross Southern Square project the final transformation of the Regeneration Programme. We worked closely with our client J. Murphy to integrate our construction works into the overall programme ensuring minimal disruption to the public.
---
South East Train Lengthening Programme - Ops Telecomms, MEP & SISS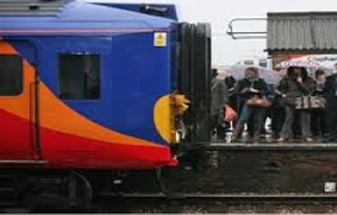 For South East Train Lengthening Fourway provided the ops telecomms, SISS DOO CCTV and MEP engineering and delivery to Morgan Sindall Colas JV over a two year period. The work involved providing a detailed design and scope of works to suit the 34-station programme.
---