BUILDING SERVICES
We undertake building services projects either as design and build or installation only. We cover electrical distribution networks, lighting and lighting control systems, small power, temporary lighting & power, building management systems, fire detection and suppression systems, air conditioning, heating and ventilation systems, hot and cold water systems to name but a few.
We deliver these services to the exacting requirements of the rail environment, whether it be Network Rail, London Underground or a light railway. Our aim is to produce work with zero defects to build confidence with maintainers and ease the process of bringing into use and handover.
We are an NICEIC accredited organisation. We are a member of JIB. See accreditations >
Silwood Sidings - LV, Lighting and SISS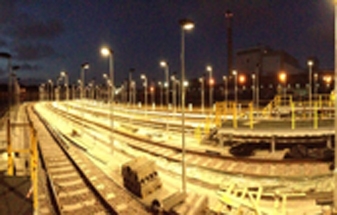 Fourway delivered LV supplies, depot lighting and SISS systems in partnership with T Clarke for this important project. The works increased the capability of the Silwood Sidings site in South East London as an operational railway facility for the stabling of ten 5-car train units.
---
Kings Cross Station Southern Square - MEP and SISS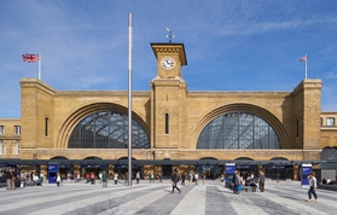 Fourway delivered the MEP and SISS package for Kings Cross Southern Square project the final transformation of the Regeneration Programme. We worked closely with our client J. Murphy to integrate our construction works into the overall programme ensuring minimal disruption to the public.
---
South East Train Lengthening Programme - Ops Telecomms, MEP & SISS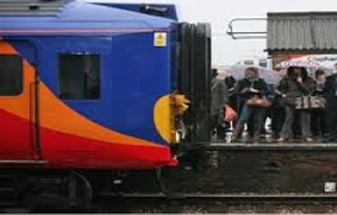 For South East Train Lengthening Fourway provided the ops telecomms, SISS DOO CCTV and MEP engineering and delivery to Morgan Sindall Colas JV over a two year period. The work involved providing a detailed design and scope of works to suit the 34-station programme.
---