SCADA & SMS
We have designed, specified and delivered SCADA and station management systems for a wide range of different applications on surface and underground rail infrastructure.
We work with railway operators to develop control engineering concepts by understanding the working environment and the safety factors required. We produce robust functional specifications. Our engineers develop the engineering, programming and integration of the system.
We source product from the market ensuring we are free to use the best solution for the application. We use open software platforms that can be modified by any suitably trained personnel.
We build optimised maintenance strategies into all our systems. We have a large facility in Cheshunt where we carry out factory acceptance testing and carry out full system configuration tests using simulated field devices. This means that the system is only delivered to site following full acceptance testing and customer witnessing. See Case Studies >
STAKE Programme - Telecommunications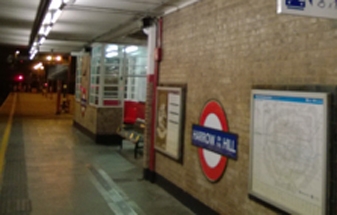 Fourway are a STAKE contractor. This is a 5 year framework for the refurbishment of 70 underground stations. We provide both design and construction services direct to London Underground across a broad range of station assets and systems.
---
Pudding Mill Lane DLR Station - Telecommunications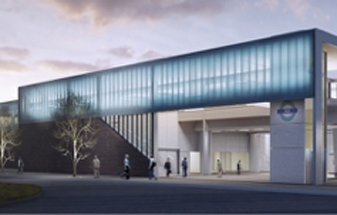 Contracted to deliver the telecommunications for Crossrail's C350 contract, Fourway separated the project into two elements: Firstly the design and installation of new systems for the fit out of the new DLR station and secondly the design and migration of existing control systems from the old Pudding Mill Lane Station to the new.
---
Reading Station Area Redevelopment - Telecommunications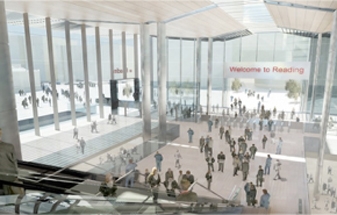 Fourway designed and delivered the telecommunication requirements for Reading Station Area Redevelopment through a series of contracts. Starting at GRIP 4 Fourway worked with Tata and Grimshaw to develop the scheme to conclusion under Costain Hochtief.
---
Paddington Integrated Project - Communications Engineering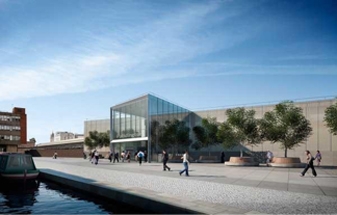 Under PIP, Paddington Station was significantly remodelled to integrate new Crossrail, LU and NR requirements. Fourway provided the communications engineering through a variety of commissions and delivery packages to complete the works.
---