PREBUILD CASE STUDIES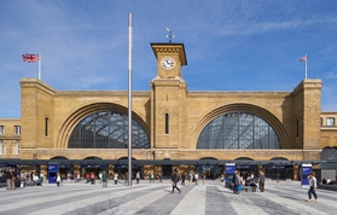 Fourway delivered the MEP and SISS package for Kings Cross Southern Square project the final transformation of the Regeneration Programme. We worked closely with our client J. Murphy to integrate our construction works into the overall programme ensuring minimal disruption to the public.
---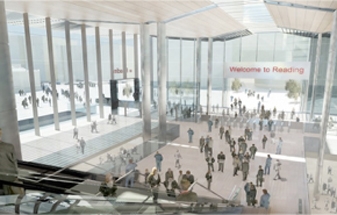 Fourway designed and delivered the telecommunication requirements for Reading Station Area Redevelopment through a series of contracts. Starting at GRIP 4 Fourway worked with Tata and Grimshaw to develop the scheme to conclusion under Costain Hochtief.
---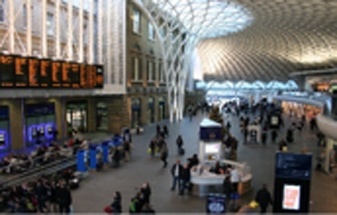 Fourway designed and delivered the Kings Cross Station Regeneration Programme's telecommunication requirements through a series of contracts. Fourway master minded the entire systems migration for the Programme, providing a 'guiding mind' to ensure all strands of this complex project were brought together.
---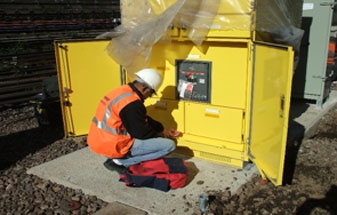 For this project Fourway provided Metronet tunnel telephone engineering and delivery services. We were engaged for feasibility, design, construction, bring into use and handover. Ou expertise in legacy LU tunnel telephone systems was a key factor for the engagement.
---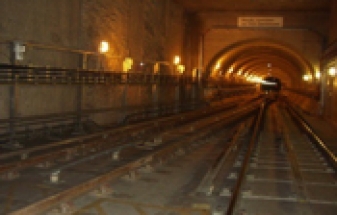 On behalf of Tubelines, Fourway provided the tunnel telephone for the Piccadilly Line Extension to Heathrow Terminal 5. This included all stages of design from concept development through to final delivery and handover.
---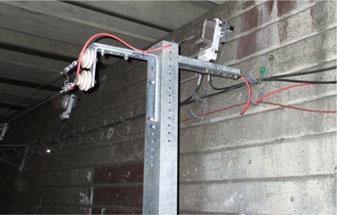 During a 3 year closure of the East London Line Fourway replaced the line normal tunnel telephone system. The primary reasons for the replacement was the existing assets were life expired.
---
Page 1 of 1