November 2019
Wed 18th September, 2019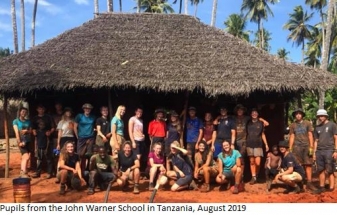 Fourway are proud to have supported the John Warner School, Hoddesdon, helping to fund their visit to Tanzania
---
Fri 2nd August, 2019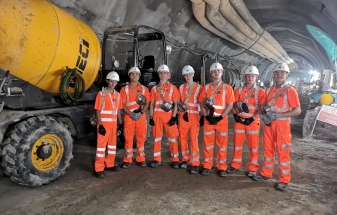 On the 24th of July 2019 Fourway Communication Ltd welcomed 7 A-level students to an engineering taster day.
---
Fri 20th July, 2018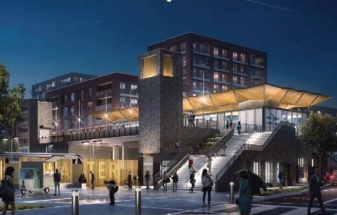 It is not very often London gets a brand new railway station but this happening right now
---
Fri 19th January, 2018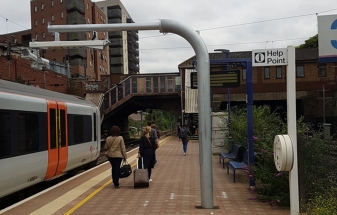 19 new DOO CCTV platforms were commissioned at stations on the Great Western Route over the Christmas period. The systems were set up to operate with the new Elizabeth Line trains which are currently in trial running.
---
Fri 12th January, 2018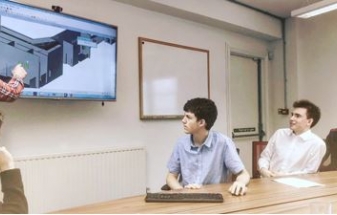 December's taster day involved a team of A-level students, from various schools, experiencing the engineering of railway construction.
---
Mon 10th July, 2017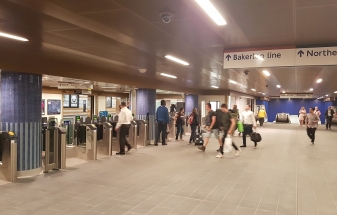 Charing Cross Northern line ticket hall has just reopened to the public following closure in September 2016. Under LU's integrated Stations Programme, the 1970s ticket hall, which is the larger of two at Charing Cross
---
Fri 28th April, 2017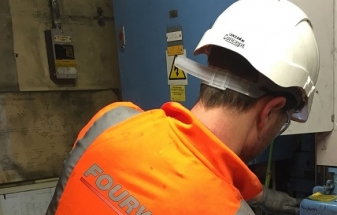 The HSQE figures for the year 1 April 2016 to 31 March 2017 have now been established.
---
Tue 7th March, 2017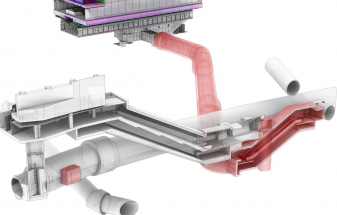 Commenced in late 2015, our team is entering the final phase of handover for the Paddington Bakerloo Link project. This LU project included the design and construction of critical, operational LV infrastructure including 3 new switch rooms.
---
Fri 1st July, 2016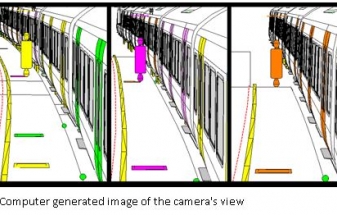 Engineers at Fourway have developed a technique to improve the process for designing platform CCTV systems
---
Fri 27th May, 2016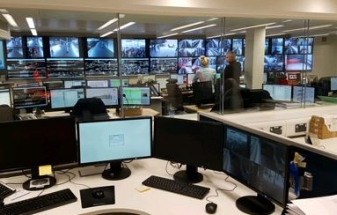 Our team working on the London Bridge Station Redevelopment has been significantly involved in the successful delivery of the new integrated control room or iSCR which opened in mid-May.
---
Page 1 of 2