TELECOMMUNICATIONS
We deliver turnkey communication packages across the country's underground and overground network including design, supply, installation and commissioning. At stations, this typically includes public address, CCTV, customer information, access control, radio, help points, station management systems, IT and data networks. See Case Studies >
We provide train dispatch CCTV such as OPO or DOO including associated civil and steel work.
We provide telephone concentrator systems for a variety of locations such as stations, train crew accommodation, depots and signal boxes.
For Underground railways we have provided turnkey tunnel telephone and emergency traction discharge systems.
STAKE Programme - Telecommunications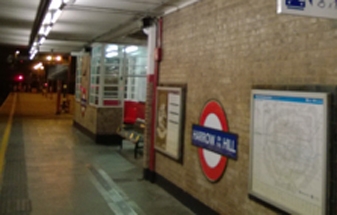 Fourway are a STAKE contractor. This is a 5 year framework for the refurbishment of 70 underground stations. We provide both design and construction services direct to London Underground across a broad range of station assets and systems.
---
Silwood Sidings - LV, Lighting and SISS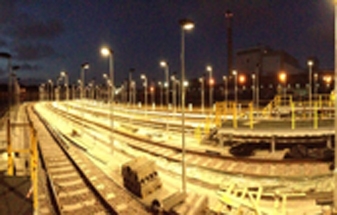 Fourway delivered LV supplies, depot lighting and SISS systems in partnership with T Clarke for this important project. The works increased the capability of the Silwood Sidings site in South East London as an operational railway facility for the stabling of ten 5-car train units.
---
Gravesend Station Remodelling - Telecommunications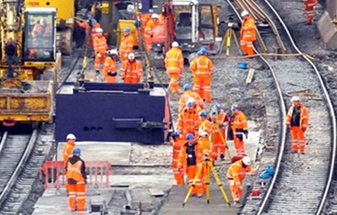 Fourway delivered the telecommunication to the Gravesend Station Remodelling Project. Forming a key partner for the 15-day Christmas blockade we delivered critical modifications across a range of SISS and ops telecomms asset groups.
---
Pudding Mill Lane DLR Station - Telecommunications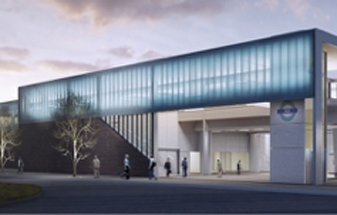 Contracted to deliver the telecommunications for Crossrail's C350 contract, Fourway separated the project into two elements: Firstly the design and installation of new systems for the fit out of the new DLR station and secondly the design and migration of existing control systems from the old Pudding Mill Lane Station to the new.
---