MEET THE BOARD
Our company Board is made up of respected figures from the UK infrastructure sector. Members take a keen interest in national transport planning and investment decision making. They engage a wide spectrum of industry leaders to keep abreast of changing trends in the market place.
---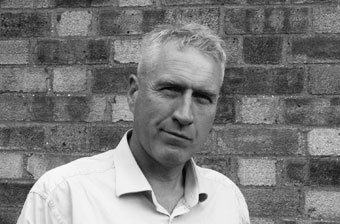 Christopher Snell
Chief Executive Officer
Chris completed a degree in electronics after which he worked on London Underground's Section 12 programme, which was their first major fire and communications project. Chris joined Fourway in 1989. Under his leadership the business has grown significantly with turnover more than doubling in the last 4 years. He is passionate about people and has been a prime mover in developing the company structure and client base, as it is today. Over recent years he has been responsible for substantially increasing the services the business offers to the UK rail sector. Chris has recently been involved in establishing alliances with Spanish rail SMEs with the specific aim of improving the supply into the UK of experienced engineering resources.
---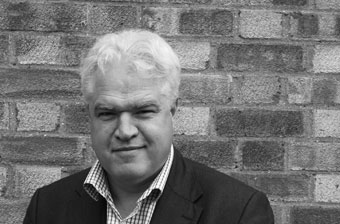 Guy Snell
Professional Services & Marketing Director
Following University, Guy joined Fourway in 1987 and has lead the development of the consulting business. His principal area of expertise is developing collaborative relationships with Tier 1 contractors and multi-discipline consultants. Guy is currently leading the company's BS11000 accreditation programme and also represents health and safety at board level.
Guy recently completed a 4 year secondment for a large Network Rail construction project delivering station and rail systems infrastructure.
---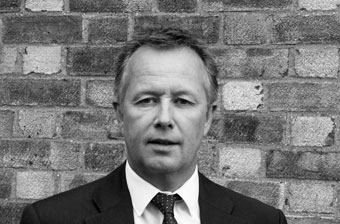 Charles Codrington
Managing Director
Charles joined Fourway in 1990 and became a director in 1996. Since that time he has been responsible for leading the construction division of the business including the company commercial team. With a strong background in company finance, Charles also leads the production of management accounts and acts as the interface with the Company's auditors.



---
OUR PEOPLE


Our people shape our business. Our goal is to grow a diverse, stable team committed to the company's ethos of collaborative working. We want to attract people with right attitudes and experience.
CAREERS


We believe we offer a very attractive working environment with opportunities in the UK's largest and most exciting transportation projects.