SCADA & SMS CASE STUDIES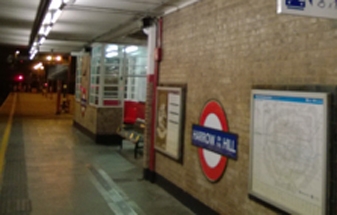 Fourway are a STAKE contractor. This is a 5 year framework for the refurbishment of 70 underground stations. We provide both design and construction services direct to London Underground across a broad range of station assets and systems.
---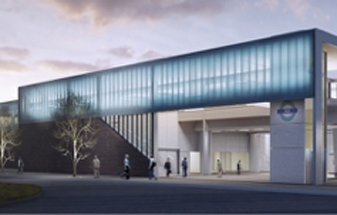 Contracted to deliver the telecommunications for Crossrail's C350 contract, Fourway separated the project into two elements: Firstly the design and installation of new systems for the fit out of the new DLR station and secondly the design and migration of existing control systems from the old Pudding Mill Lane Station to the new.
---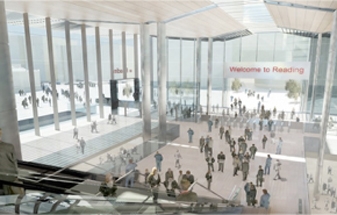 Fourway designed and delivered the telecommunication requirements for Reading Station Area Redevelopment through a series of contracts. Starting at GRIP 4 Fourway worked with Tata and Grimshaw to develop the scheme to conclusion under Costain Hochtief.
---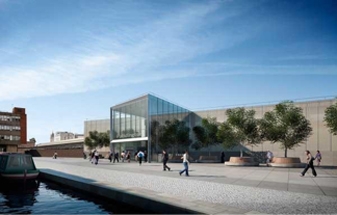 Under PIP, Paddington Station was significantly remodelled to integrate new Crossrail, LU and NR requirements. Fourway provided the communications engineering through a variety of commissions and delivery packages to complete the works.
---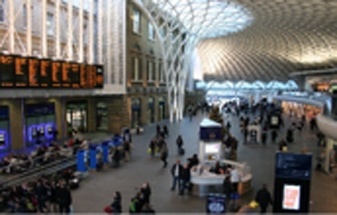 Fourway designed and delivered the Kings Cross Station Regeneration Programme's telecommunication requirements through a series of contracts. Fourway master minded the entire systems migration for the Programme, providing a 'guiding mind' to ensure all strands of this complex project were brought together.
---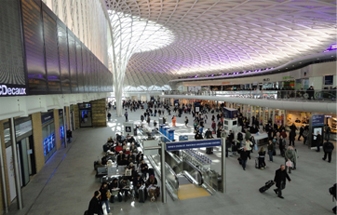 Fourway were appointed by Network Rail as the telecommunications designers. We assembled two separate teams, one to provide the permanent design which worked closely with architects John McAslan & Partners and engineering consultants Arup
---
Page 1 of 1