CONTROL ROOM DESIGN
We recognise the operation of a control room has critical implications which create higher demands on engineering than for other built space. Case Studies >
Whilst at the core of the design lie the control systems, we also ensure other critical aspects of engineering are integrated including spatial design, ceilings and floor, fire engineering, lighting, ventilation, heating & cooling, small power and desk & furniture design. We manage 3rd party designers such as PFIs or maintainers who often require co-ordinating as part of the process. We use human factors and ergonomic specialists to ensure the operator's needs remain the focus of the design.
We design control desks around a pre-building philosophy so they are modular, fast to assemble and can be wired off-site. We also facilitate design approval by mocking up control rooms in our Cheshunt facility. This allows us to gain much in operator feedback prior to construction.
Often our designs have to factor complex migration of assets from a separate existing control room. For these high-risk activities over-and-back testing, parallel running, change over strategies, equipment possessions all form part of the design philosophy to ensure risk to the operational railway is as low as possible.
STAKE Programme - Telecommunications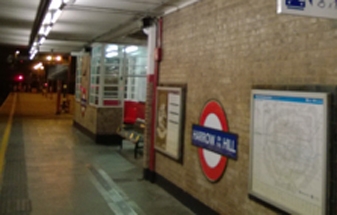 Fourway are a STAKE contractor. This is a 5 year framework for the refurbishment of 70 underground stations. We provide both design and construction services direct to London Underground across a broad range of station assets and systems.
---
Reading Station Area Redevelopment - Telecommunications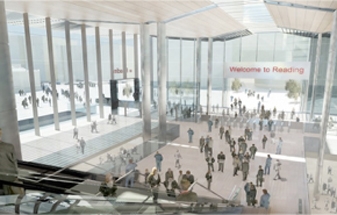 Fourway designed and delivered the telecommunication requirements for Reading Station Area Redevelopment through a series of contracts. Starting at GRIP 4 Fourway worked with Tata and Grimshaw to develop the scheme to conclusion under Costain Hochtief.
---
Paddington Integrated Project - Communications Engineering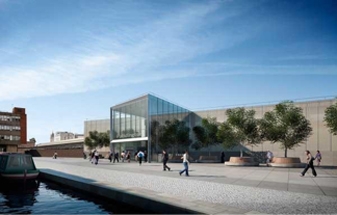 Under PIP, Paddington Station was significantly remodelled to integrate new Crossrail, LU and NR requirements. Fourway provided the communications engineering through a variety of commissions and delivery packages to complete the works.
---
Kings Cross Station Regeneration Programme - Telecommunications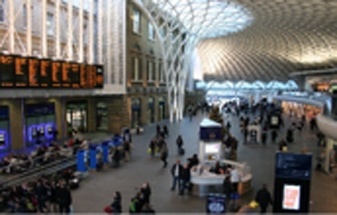 Fourway designed and delivered the Kings Cross Station Regeneration Programme's telecommunication requirements through a series of contracts. Fourway master minded the entire systems migration for the Programme, providing a 'guiding mind' to ensure all strands of this complex project were brought together.
---