December 2019
Fourway Technical Centre
Tue 17th December, 2019
---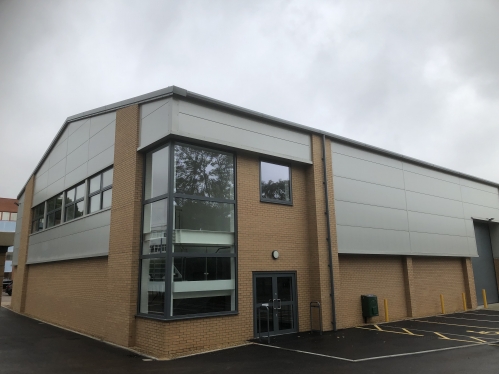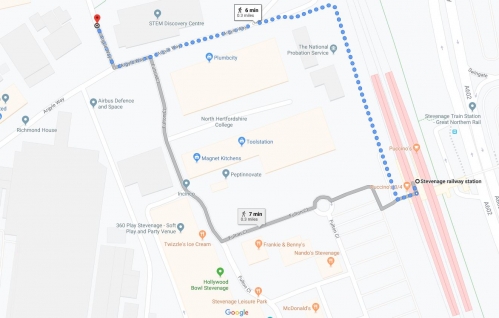 The Fourway Technical Centre opened today at Argyle Way, Stevenage. Built in 2018 and fitted out this year, the new premises will also become our registered office following the closure of our property in Delamare Road, Cheshunt.

The principal activities of the Technical Centre will be enhanced equipment pre-build, testing and client-witnessing. It will also provide staff technical training and undertake research into new systems and technologies. Further activities will include materials & logistics. The accounts and finance departments will also be located there.

The Technical Centre is approximately 1.5 miles from Junction 7 of the A1 Motorway or a 6 minute walk from Stevenage Railway Station.