August 2021
2021 Year 12 Student Engineering Taster Day
Mon 16th August, 2021
---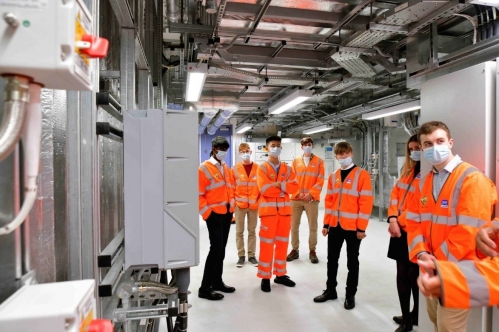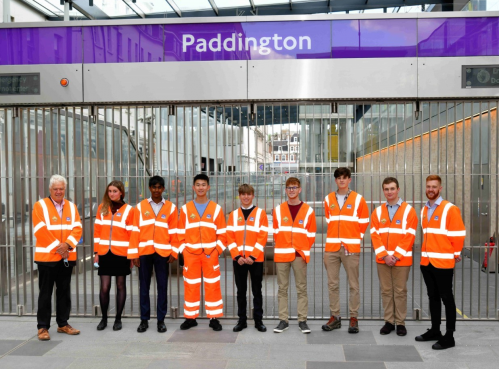 On the 29th of July we welcomed seven Year 12 A-level students from Bedford School, Portsmouth Grammar School, Salesian School and Uppingham School to an engineering taster day organised by Fourway and partner host Costain-Skanska JV.

The day included talks given by our Principal Engineers on railway design and the role of mechanical, electrical, telecoms and BIM engineering. This was followed by an interactive session where the students role-played different disciplines to solve a design conundrum in the 3D environment.

In the afternoon the students visited C405 Paddington Crossrail Station, currently a High Street Environment. Project Director Rob Taylor from Costain gave a career talk helping to inspire the next generation of engineering leaders. The students were then escorted to a variety of completed areas of the station including equipment rooms, escalators, platforms and concourses. The tour was led by Costain-Skanska JV guides who explained the civil, structural, architectural, building services and other world class engineering aspects of the Station.

Fourway work with eight senior schools in the UK to source Year 12 STEM students who have an interest in engineering. We aim to broaden the students' understanding in the different paths to industry and help inform further education choices. For students considering engineering degrees, Taster Days are timed to help with UCAS applications and provide content for personal statements.

Future engineering taster days are planned to take place during the Summer.