Metronet PPP Station Modernisations - Technical Management Services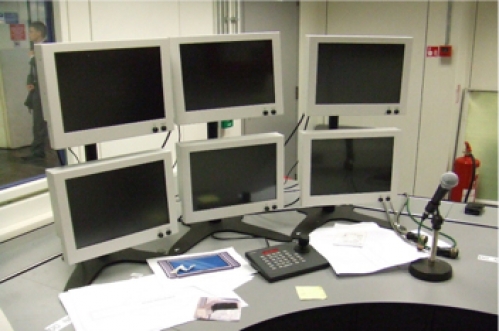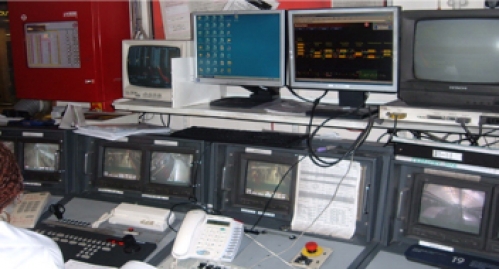 A public-private partnership between the London Underground and Metronet was set up to upgrade the Sub-Surface, Bakerloo, Central and Victoria lines of London's tube system. These lines accounted for over 60 percent of the Underground's total length.

The PPP scope the modernisation and enhancement of over 100 stations. Works included:
- Renewal of building services and station systems
- Refurbishment of staff accommodation
- New cladding, floor and wall surfaces
---
Fourway supported Metronet's programme of station modernisation and refurbishment being carried out to the requirements of the TfL PPP contract. The role involved co-ordinating critical elements of the programme such as migration of control rooms, enabling works, 3rd party management and detailed design co-ordination. Fourway assembled a team of specialist engineers with the requisite experience to embed within Metronet's delivery team.

Over a three year period we planned and co-ordinated over 10 control room relocations at tube stations including major sites like Bond Street, Piccadilly Circus and Holborn. We were able to add value because we understood in detail the system infrastructure and stakeholders involved in the process.

Project Management
We were given full responsibility to manage the control room relocation programme including co-ordination of Affiliate design and installation resources. We also organised all the stakeholders' engagements required to enable each aspect of construction to proceed. Understanding the terms of stakeholder's contracts, design responsibilities and method of engagement was a crucial part of determining the programme. We planned in Primavera and established a regime of meetings to monitor progress.

Surveys
We always commenced each new stage of work with thorough surveying of the assets involved so we understood exactly what they were and how they functioned, interfaced and their safety-criticality. This enabled us to develop the design and plan the relocations in detail. The surveys involved a diverse range of safety critical and non-safety critical system assets including:
- PA VA equipment: Mic consoles, DVA, Loudspeakers
- CCTV monitoring equipment, cameras
- PIMMS monitors, Control & Information equipment
- Automatic Fare Collection: UTS gates, TOMS/POMS/SCU/EMO
- Fire alarm/damper control panels/detection loops
- OLBI alarm units (Power Supply Engineer)
- Pumps and drainage panels
- Telephones and telephone cabling (Connect PFI)
- LAN switches, data sockets, IT (LUIM)
- Station Radio (Connect PFI)
- escalator control panels
- Signal post telephone panels and telephones
- Signalling: alarms, code destroyer plungers
- Tunnel telephone plungers.

Design
For some aspects of co-ordination it was necessary to develop detailed drawings for connectivity, setting out and cable routing. We prepared these in 2D CAD. These were then approved by Metronet's HF specialists and issued to the Affiliates for their installation.

Changeovers
For these high-risk activities we planned a series of over-and-back tests and ensured as many systems as possible were running in parallel. This was a crucial part of reducing risk. The main changeovers were usually carried over a weekend and involved much liaison with LU staff to ensure the impact on the operation of the station was minimised.