Solum Regeneration - Guildford station area redevelopment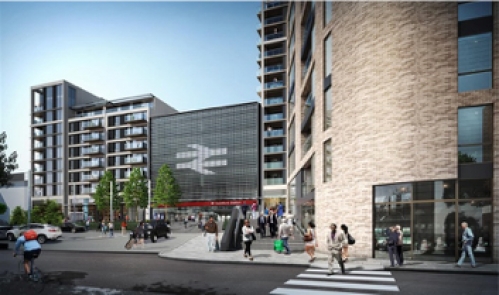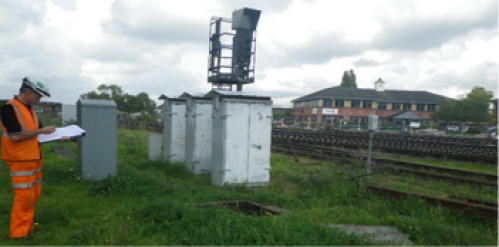 Established in July 2008, Solum regeneration is a partnership between Network Rail and Kier Property formed to attract private investment into the rail network.

It is the first joint venture vehicle established by Network Rail and Kier that will drive £500m of station led developments in London and the South East. The Solum approach is to create value through mixed use developments which generate funding to provide station and environmental improvements to the travelling public.
---
To support the overall viability assessments Fourway were engaged by Network Rail to identify all cabled infrastructure in the targeted development areas. This included station car parks, redundant sidings, over bridges and existing platform areas. The surveys covered MEP and SISS, utilities, E&P infrastructure, signalling and ops telecomms.

The output included a photographic report supported by 2D CAD drawings identifying cable routes and their contents. The commission also included an assessment of infrastructure affected by the proposed development and a strategy for sterilising the areas concerned.

The surveys were conducted in the day time under COSS and look out safe systems of work.