CONSULTING ENGINEERS CASE STUDIES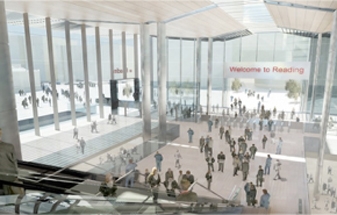 Fourway designed and delivered the telecommunication requirements for Reading Station Area Redevelopment through a series of contracts. Starting at GRIP 4 Fourway worked with Tata and Grimshaw to develop the scheme to conclusion under Costain Hochtief.
---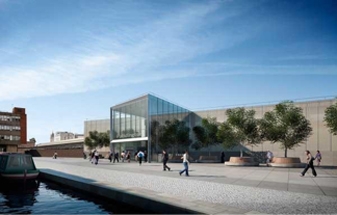 Under PIP, Paddington Station was significantly remodelled to integrate new Crossrail, LU and NR requirements. Fourway provided the communications engineering through a variety of commissions and delivery packages to complete the works.
---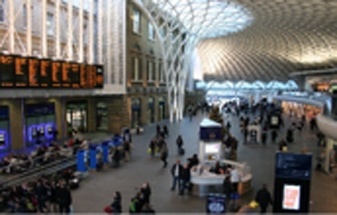 Fourway designed and delivered the Kings Cross Station Regeneration Programme's telecommunication requirements through a series of contracts. Fourway master minded the entire systems migration for the Programme, providing a 'guiding mind' to ensure all strands of this complex project were brought together.
---
Fourway supported multi-discipline designer Halcrow (CH2M Hill) to help deliver design to RIBA C-E for the Vauxhall Station Congestion Relief Project. Our brief was to deliver the Communications engineering as a seamlessly integrated element of our client's organisation.
---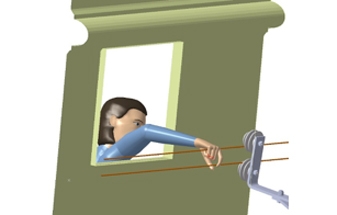 Fourway provided the engineering consultancy to design the new traction discharge system (tunnel telephone) for the East London Line Extension Project. In collaboration with rolling stock, p-way and civil engineers we developed the system engineering requirements and CDS around LU standards and HMRI legislation.
---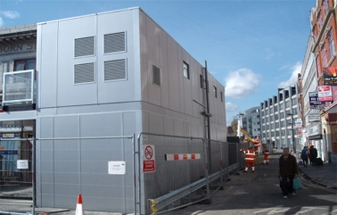 Fourway worked as an integrated part of the delivery team within the Costain Laing O'Rourke joint venture. The scope of our role included managing design and delivery of £2M interim station facility. This work stream ran for approximately 2 years and was crucial to delivering the overall programme.
---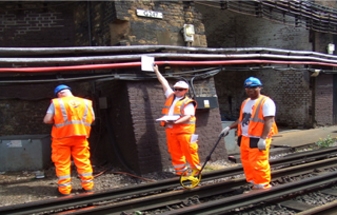 Fourway worked as an integrated part of the delivery team within the Costain Laing O'Rourke joint venture. Over 4 years we provided enabling works strategy and delivery for the multiple phase construction sequence where the station had to be kept operational at all times.
---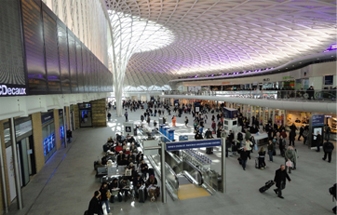 Fourway were appointed by Network Rail as the telecommunications designers. We assembled two separate teams, one to provide the permanent design which worked closely with architects John McAslan & Partners and engineering consultants Arup
---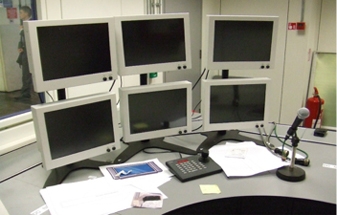 Over a three year period Fourway supported Metronet's programme of station modernisations. The role involved co-ordinating critical elements of the programme such as migration of control rooms, enabling works, 3rd party management and detailed design co-ordination.
---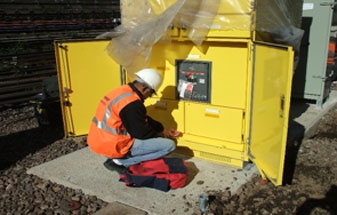 For this project Fourway provided Metronet tunnel telephone engineering and delivery services. We were engaged for feasibility, design, construction, bring into use and handover. Ou expertise in legacy LU tunnel telephone systems was a key factor for the engagement.
---
Page 2 of 3