November 2014
Fourway is relocating to new offices in Brandon Road, Kings Cross
Mon 10th November, 2014
---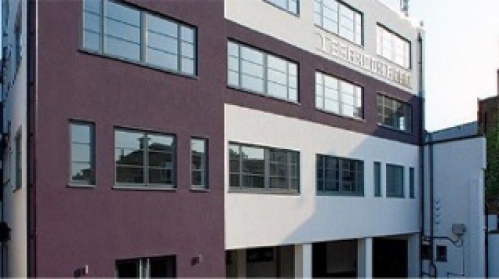 The London team have relocated to offices in Brandon Road, Kings Cross. With space for approximately 50 staff it enables us to keep more of the team in a central London location.

Over the last two months the building has been refurbished to a high standard with the creation of new kitchens, media rooms and break out areas. The building has great cityscape views.

The move will allow our Cheshunt site to expand its storage, testing and pre-build facilities.