Vauxhall Station Congestion Relief Project RIBA C-E Communications engineering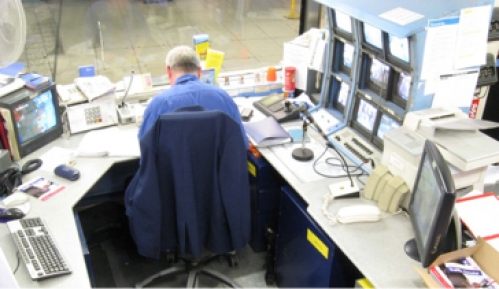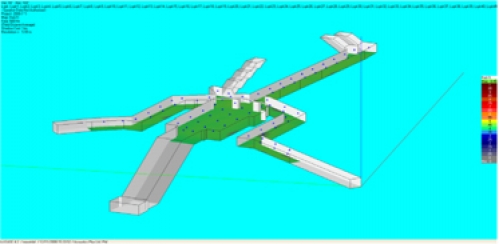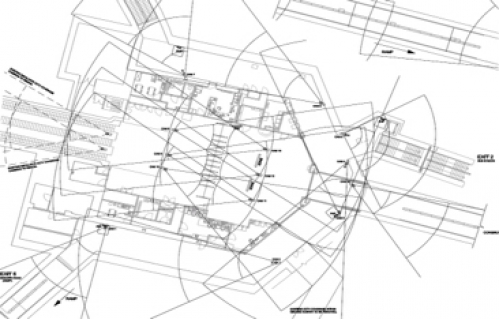 The upgrade of Vauxhall Underground station is to cater for a 40 per cent increase in passenger numbers over the next few years. The scheme remodels the ticket hall to allow expansion of the ticket gates, reducing congestion within the station. The scheme will increase the station's capacity and improve accessibility by making it step-free:

A remodelled ticket hall allowing a wider gate line and increased through put of passengers
Remodelled and refurbished staff accommodation including secure suite and control room.
Rationalised switch rooms
New building services at ticket hall level
New lifts and passageways at platform level

In order to keep the station fully operational during the works a number of interim stages were designed. This included temporary secure suite and temporary station control room.
---
Fourway supported multi-discipline designer Halcrow (CH2MHill) to help deliver design to RIBA C-E for the Vauxhall Station Congestion Relief Project. Our brief was to deliver the Communications engineering as a seamlessly integrated element of our client's organisation.

In terms of the overall project the ticket hall remodelling was based around a series of stages which released space to allow the gate line to be widened. Fourway contributed to the development of this sequence assisting the spatial planning of key rooms such as the CER, station control room, SCR and secure suite. A key feature of the design was reducing the amount of temporary works. The goal was to deliver the permanent condition in the least number of steps possible. Fourway collaborated through value engineering workshops to ensure all options had been considered.

We carried out the detailed design for all station communication systems including undertaking the acoustic modelling for the project. The system design incorporated the station group to enable Pimlico and Brixton Stations to be remotely controlled from Vauxhall. This involved detailed consultation with LU operational staff and User reps. We also co-ordinated the provision of PFI designers such as Connect, Prestige, LU IM and telephone services.

An important element of the commission was design co-ordination particularly with our client's architectural and E&M disciplines. Meeting project deadlines for submission of critical documents such as CDSs could only be achieved by a close working arrangement where we were free to directly co-ordinate as required. To assist this process we located our team in the client's main design office and utilised their collaborative information system. Mirroring our client's internal disciplines we scheduled our own co-ordination meetings, organised consultations with LU and reported progress against the project's earned value trackers.