South East Train Lengthening Programme - Ops Telecomms, MEP & SISS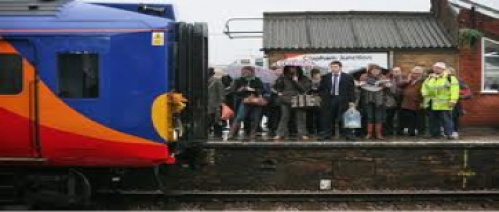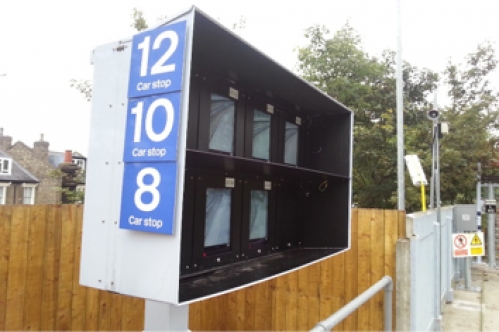 South East Train Lengthening was a capacity enhancement programme primarily focused on lengthening the platforms at 34 stations along the South East route to accommodate longer trains. It formed part of the wider national Train Lengthening Programme.
---
Network Rail awarded GRIP 5-8 to Morgan Sindall Colas JV. Known as package 8 Fourway provided the telecomms engineering and delivery to the JV over a two year period. The work involved providing a detailed design and scope of works to suit the 34-station programme.

At each station modifications to the platform structures created the need for a remodelled DOO CCTV system and extension of platform systems such as small power, signal post telephones, lighting, public address and station CCTV. We also designed the LV supplies for new or relocated equipment cabinets.

A further complication was introduced by the fact many station Locs needed to be relocated for the construction works. Loc moves under our scope included cab secure radio, FTN circuits, line side telephony and various other operational telecomms.

Other features included: Organising disconnection notices; working in disruptive possessions; Providing Tester-in-charge (PICOT) duties; co-ordinating 3rd party testing; operating bring-into use procedures; Working in operational signal boxes; Maintainer liaison; Updating record information;

The value of our works was in excess of £1M.