Kings Cross Station Southern Square - MEP and SISS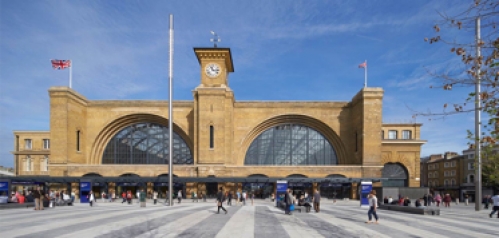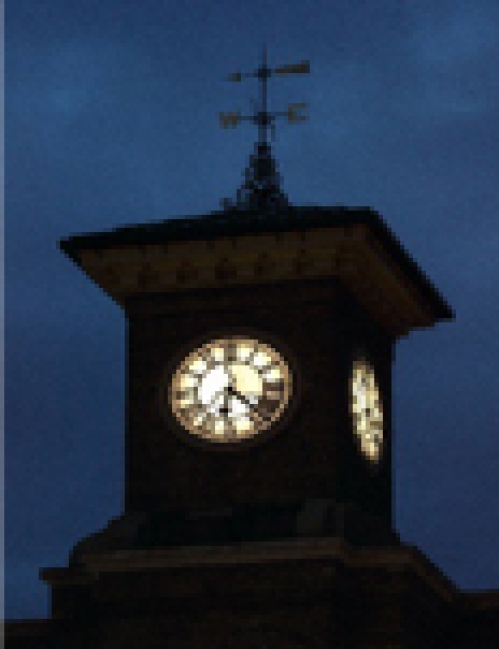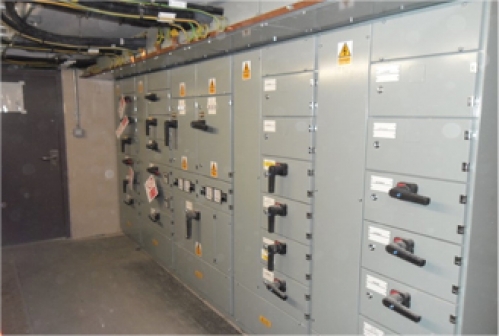 The Kings Cross Regeneration Programme's final stage of transformation was refurbishment of the 1851 façade and southern concourse into a large open public space, known as King's Cross Square.

The £12m scheme consisted of the demolition of the existing 1960s southern concourse, replacement of the London Underground entrances, introduction of a new steel and glass canopy and sliding doors and all urban realm work to construction the new public square.

Key features of the work were:
•140,000 people passing day through the work site per day
•Maintaining the operation of both Network rail and London Underground Stations throughout the works
•Grade 1 Listing, English Heritage and interested parties
•Substructure obstructions including LUL and River Fleet
•Site access, accommodation and deliveries
•Maintaining high quality appearance and direction throughout the works

The project was opened by Mayor, Boris Johnson in September 2013.
---
The work undertaken by Fourway was to deliver the electrical, mechanical, fire and communications package for the project. Included was the requirement to provide construction design typically to RIBA F2.

The engineering could be separated into two areas: assets and systems forming part of NR infrastructure and those forming part of LU infrastructure. A key challenge was running two separate assurance processes, ensuring two differing sets of client requirements were satisfied and managing any conflict between them.

We worked with our client J. Murphy to ensure all civil works and services were co-ordinated through the design review process but this extended into the site construction. Due to the rapidity of civil works, particularly the foundations, it was imperative we liaised closely to ensure the cable routes went in 'right first time'.

For Network Rail we provided the entire LV distribution including switch gear, submains, distribution boards and final circuits. We provided the entire containment systems from primary routes existing switch rooms to final secondary conduits.

The lighting was based around energy saving LED luminaires. We integrated feature lighting throughout the remodelled urban realm including uplighters for benches, paved areas and tree planters. We floodlit the heritage facade and clock tower. We also provided lighting to the new canopy and main train shed unpaid-side concourse. We designed and provided the lighting control system.

Prebuild: we pre-assembled and pre-wired all lighting assemblies at our Cheshunt facility to maximise off-site opportunity and improve quality.

Fourway provided the sub-metering arrangements for water and electrical supplies to all retail tenancies. We also provided CCTV to all areas and integrated this to Network Rail's CERs and control room.

The project also included substantial E&M for LU including entrances to the underground and also vent shafts 'egg' and 'rotunda'. We extended lighting and small power to all remodelled areas. In the vent shafts we provided new draft relief duct work. Public address and CCTV systems were also extended from LU CERs.

The overall project required extensive co-ordination between civils, LU and NR. It was completed on time for a public opening by Mayor Boris Johnson on 26th September 2013.

The total value of our project was in excess of £2m.