January 2018
Fri 19th January, 2018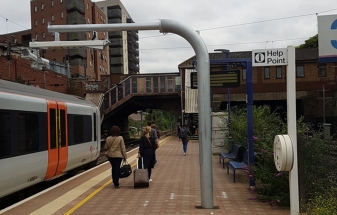 19 new DOO CCTV platforms were commissioned at stations on the Great Western Route over the Christmas period. The systems were set up to operate with the new Elizabeth Line trains which are currently in trial running.
---
Fri 12th January, 2018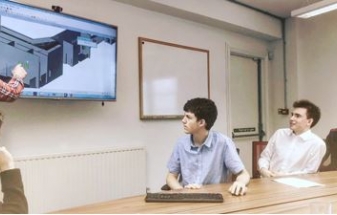 December's taster day involved a team of A-level students, from various schools, experiencing the engineering of railway construction.
---
Page 1 of 1