April 2019
Thu 10th September, 2015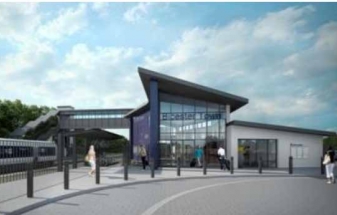 The Bicester to Oxford Collaboration programme is being delivered by an integrated project team comprising Network Rail, Chiltern Railways and a joint venture led by local companies Carillion and Buckingham Group Contracting with support from the East West Rail Consortium, a group of local authorities including Oxfordshire County Council.
---
Mon 29th June, 2015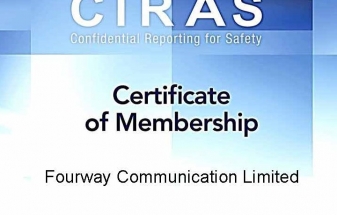 From the 15th June 2015 Fourway is a member of CIRAS - the rail industry's confidential reporting for safety system.
---
Thu 9th April, 2015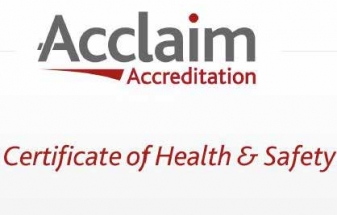 From the 25th March 2015 Fourway is certificated to Constructionline - the UK's leading construction certification service, working with over 8,000 buyers' and 24,000 suppliers across the UK.
---
Mon 12th January, 2015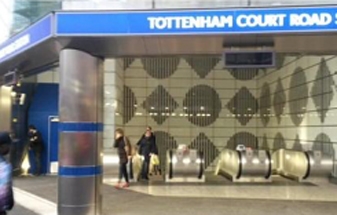 A new entrance hall and concourse at Tottenham Court Road Station has opened to the public.
---
Mon 10th November, 2014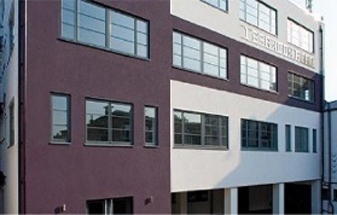 The London team have relocated to offices in Brandon Road, Kings Cross. With space for approximately 50 staff it enables us to keep more of the team in a central London location.
---
Tue 9th September, 2014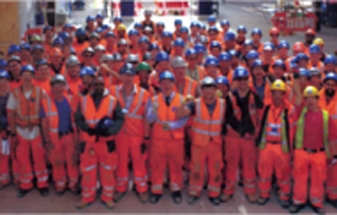 A major milestone has been achieved at London Bridge Station with the opening of Platforms 12 and 13 and a new Excess Fares office.
---
Page 2 of 2